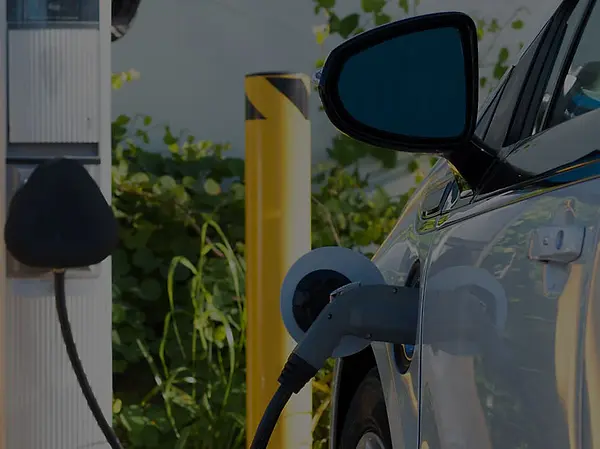 News Article
2015 NC PEV Taskforce Summit
Thank you to everyone who attended this year's Taskforce Summit! The event was held in Winston-Salem on October 21st. We had a great list of speakers including David Joyner, Rocky Mount Chamber of Commerce, Ben Prochazka, Electrification Coalition, Bill Eaker, Land of Sky Clean Vehicles Coalition, Erika Ruane, Centralina Clean Fuels Coalition, and Mary Sell, Triangle Clean Cities Coalition. To view a recording of the event, visit https://advancedenergy.adobeconnect.com/p4j48hpnxas/.
At the Summit, we also announced our new program – Plug-in NC! This program will recognize organizations across the state for their electric vehicle efforts. Applications are currently being accepted to join. For more information, visit http://www.advancedenergy.org/portal/ncpev/pluginnc.php
A special thanks also goes to the NC Clean Energy Technology Center. This year's Summit was co-located with the NC Clean Energy Technology Center's Clean Transportation Tour. This hands-on opportunity gave attendees the opportunity to learn more about alternative fuel transportation, drive alternative fuel and advanced technology vehicles, and celebrate emission reduction accomplishments at the 9th annual Mobile Care & NC Smart Fleet Awards.