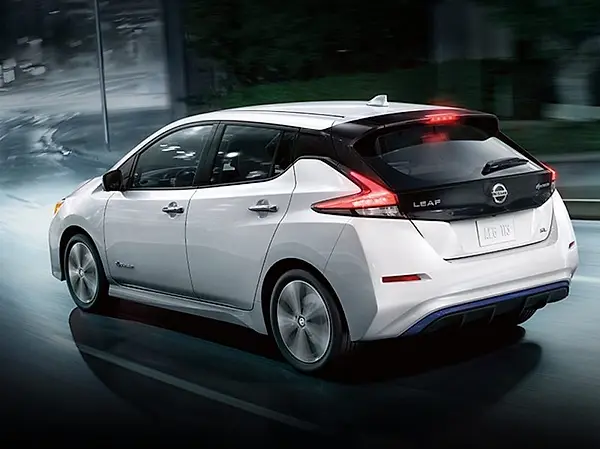 News Article
Up to $3,500 Nissan Rebate for North Carolina Residents
Nissan North America is currently offering a rebate of up to $3,500 to North Carolina residents on the 2019 Nissan LEAF. This offer supports Nissan's efforts to accelerate electric vehicle adoption across the United States.
$3,500 (40 kWh Standard Model Rebate) OR $2,500 (60 kWh ePlus Model Rebate) + $7,500 (Federal EV Tax Credit) = Up to $11,000 (Net Savings)
This special offer is available to North Carolina residents and cannot be combined with any other Nissan fleet or retail offers. The program is a limited time offer and will likely conclude without advance notice. The current expiration date is January 2, 2020.
Visit your local Nissan dealer today for details and provide them with a copy of this announcement, proof of residency and a recent electric bill.